On 07 October, the first field test for our SafeShore project was held at SPP's premises under participation of Romanian partners IOEL, UTI and SPP.
The test had been planned in order to:
test video sensors and thermal camera – real-live sensors & camera working, zoom speed & autofocus adapt speed, etc.;
record and build a Video Date Base with flying drones at different speeds, distances to target, direct sunlight, for each drone, using video visible sensor and thermal camera sensor (8-12 μm spectral range) ;
approve or disapprove of the proposed video sensor;
measure/ estimate the video and thermal camera limitations (resolution, focus, zoom);
build Data Base for Video Analytics automatic processing development & training in known environment conditions;
establish end-user support for algorithms & software development;
refine the end-user requirements based on real tests in real environment;
acquire flight skills with the types of drones that will be used for SafeShore field trials;
Test results (pictures, movies) and technical conclusions, will be shared with SafeShore partners.
ROMANIAN TEAM AT WORK:
TEST PREPARATION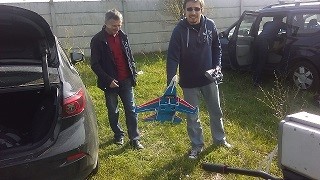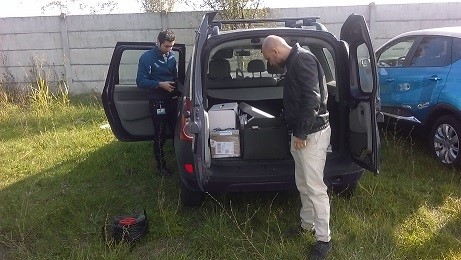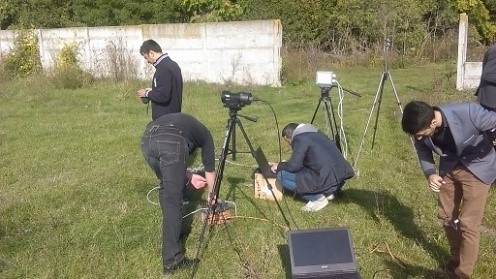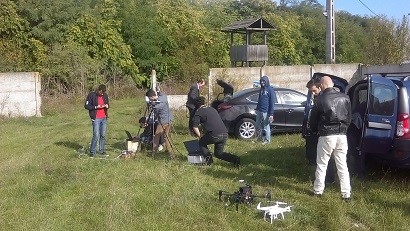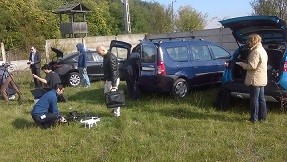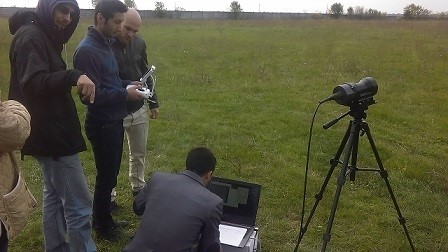 WE SET THE EQUIPMENTS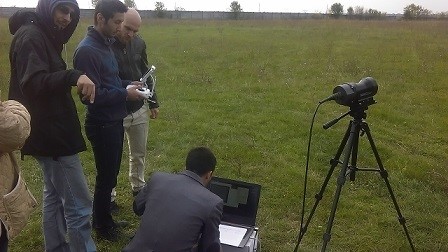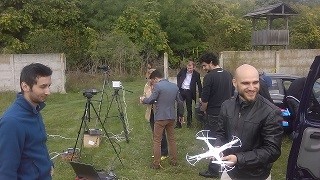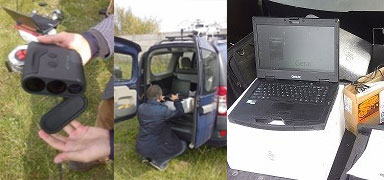 WE HAVE THREAT AGENTS READY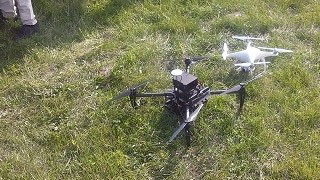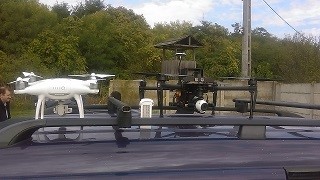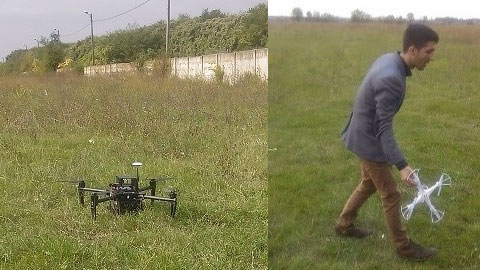 DANGER IN THE SKY, SENSORS ON THE GROUND

TRIBUTE TO REASERCH

….TO BE CONTINUED